We are Looking for Animal Shelters to Partner with!
At Wounded Paw Project, we work to provide a voice to the voiceless by bringing awareness to issues such as breed-specific legislation, animal cruelty, and other issues that may be difficult to digest. We recognize that animal shelters across the United States play a key role in helping to preserve animal rights and welfare. That is why we are looking to partner with animal shelters in order to help us on our mission of giving these animals a voice!
Animal shelters are an important part of animal welfare. They make it possible for animal rescue organizations to exist, as well as provide temporary care and shelter for pets that have been abandoned by their families or lost in the community. Additionally, animal shelters often do everything they can to help find homes for these animals through adoption programs or even taking on animal foster care. Without animal shelters, animal rescue organizations would not be able to exist and it would also become much more difficult for pet owners who are no longer capable of caring for their animals to find peace in knowing that their pets will be cared for.
We are looking to partner with shelters that have or that are…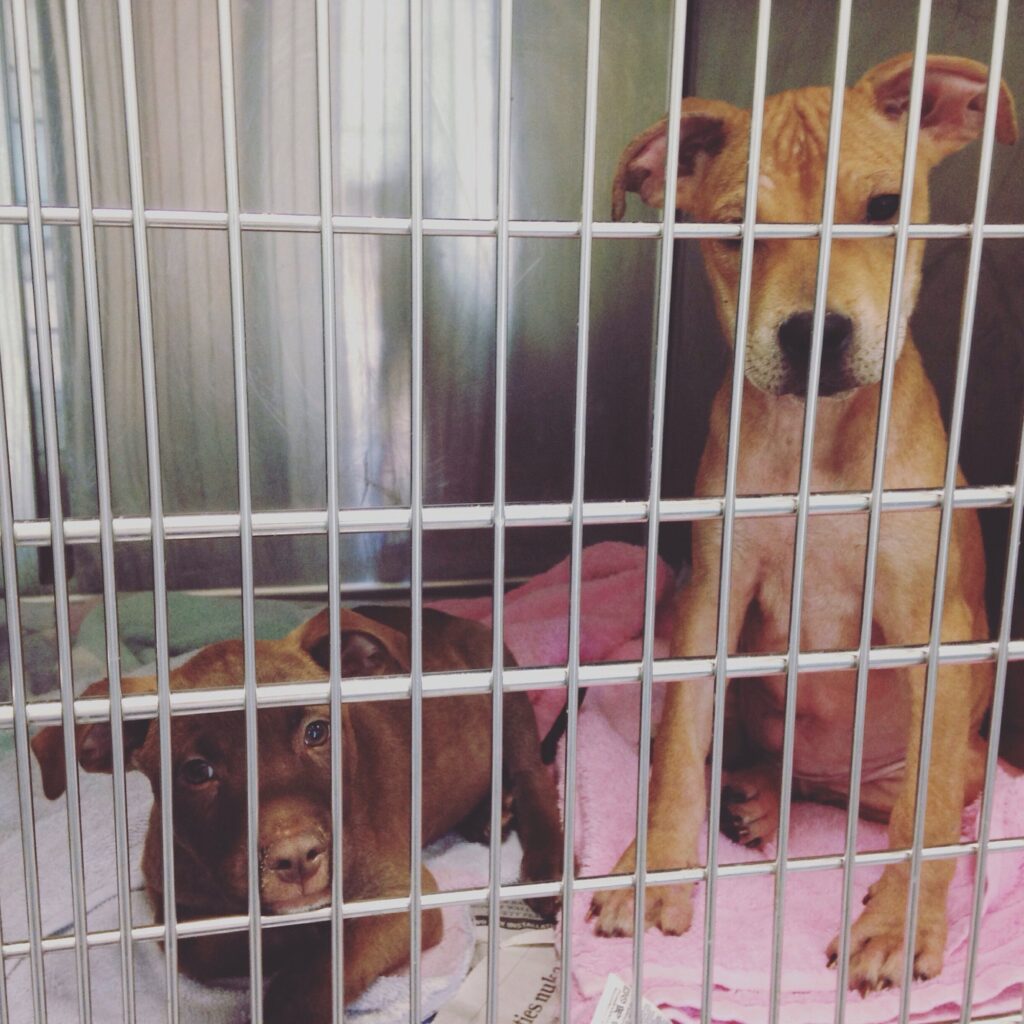 However, if you are a shelter that does not have all of these components don't worry! At the end of the day, our team at Wounded Paw Project is looking for shelters that care for their animals like they are their very own and help them prepare for their next chapter of life!
Let's Work Together to Help Give These Animals a Second Chance!
If you work at, own, or know of an animal shelter in your area that may be interested in partnering with our team, we would love to have a conversation with them! Please email us at info@woundedpawproject.org if animal shelters in your area might be interested! We look forward to working together!