Thank you for all of your help in 2021. Let's continue to make a difference in 2022!
All donations are tax-deductible.
FACT

:
Approximately

4 million dogs enter animal shelters every year.
FACT
:

Every 1 in 3 veterans suffer with PTSD and other mental health issues.

Wounded Paw Project provides emotional support dogs many individuals and veterans to help them recover from trauma and transition back into a normal life.
How to Support Wounded Paw Project
Our Mission
Our motto is "Saving A Paw, to Save A Life" – Giving Them a Second Tail as an Emotional Support Dog*.
We are a three-tiered organization:
We can't do it without you!
We are not a rescue. Our focus is on saving dogs from high-kill shelters so they can be given a second chance at life. Additionally, we take the hard cases such as bait, tortured, and abused dogs, that most likely would be euthanized at a kill-shelter.
Daisy "Rainbow" Hernandez
Daisy's Story
Daisy "Rainbow" Hernandez was rescued from a shelter to fill the void to my human's children. Their father was always gone to place like Iraq, Afghanistan, and other places for months and months at times. When he returned late 2008 something was different than his previous deployments. He was in constant pain and couldn't get out of bed, the doctors kept feeding him pills after pills. He remained on active duty, but hid his physical and invisible wounds. However, I knew that I need to help him to save him from himself.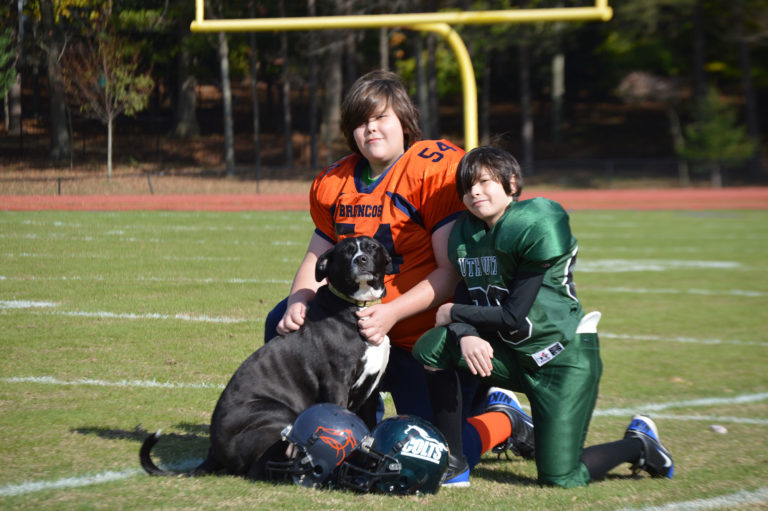 About WPP
Giving Rescue & Shelter Dogs a Second Tail as an Emotional Support Dog
Wounded Paw Project (WPP) is dispelling the belief that shelter dogs are not practical candidates as Emotional Support Dogs. This notion is based upon the idea that by breeding, one can control temperament, wellness, and longevity. Anthropological data does not support the idea that upbringing and race/color influences level of performance or – more importantly – constructive contributor to society. Shelter Dogs exemplify the military creed [dogma] of "Service before Self".
*Service, Emotional, Therapy, Comfort, Mobility, Sexual Trauma, Courts, etc.
Wounded Paw Project Newsletter
Join the Fight Today!
Sign Up for Updates, Volunteer Opportunities, and More:
WPP Success Stories
Emotional Support Dogs is one of our core competencies and the following are a few of our success stories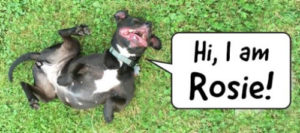 Rosie was a bait dog that came to us with heartworms. She was a puppy who had puppies. She is a certified emotional support dog and has walked the halls of congress to save #PAWs.