Be the Voice for the Voiceless ®
The Wounded Paw Project is raising awareness and taking action against the mistreatment of dogs and other animals!
We can't do it without you!
Our focus is on saving dogs from high-kill shelters so they can be given a second chance at life. Additionally, we take the hard cases such as bait, tortured, and abused dogs, that most likely would be euthanized at a kill-shelter.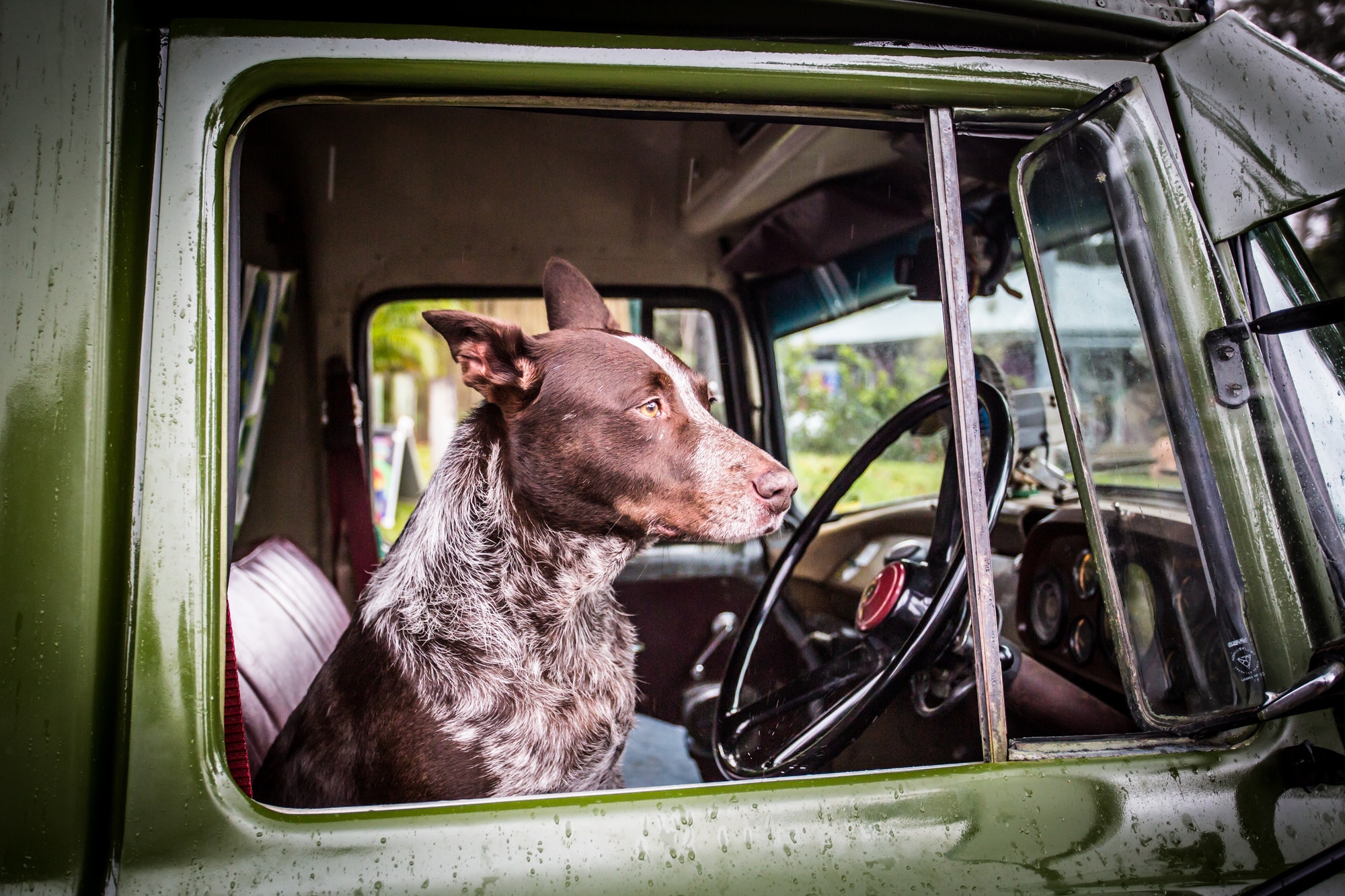 Giving a helping paw - our furry friends could use your four wheels. Click here to donate a vehicle to WPP.
Our motto is "Saving A Paw, to Save A Life" – Giving Them a Second Tail in life. We are a three-tiered organization.
Be the voice for the voiceless – animal abuse is a precursor of crime notably the mass shootings which has become more prevalent.
Ending dog fighting – the gateway to thugs, drugs, prostitution, and human trafficking in the United States with an average age of 13.
Providing training for service, emotional support, therapy animals, comfort, mobility etc.* – emptying out shelters.
Have you seen animal abuse?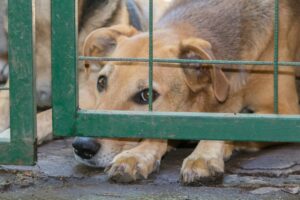 Animal Abuse
If you have ever seen an act of animal cruelty, you may feel overwhelmed and not sure what to do. It can be difficult to know how to report animal cruelty, especially if you don't know the correct authorities to contact.
Read More »
Daisy "Rainbow" Hernandez
Daisy "Rainbow" Hernandez was rescued from a shelter to fill the void to my human's children. Their father was always gone to place like Iraq, Afghanistan, and other places for months and months at times. When he returned late 2008 something was different than his previous deployments. He was in constant pain and couldn't get out of bed, the doctors kept feeding him pills after pills. He remained on active duty, but hid his physical and invisible wounds. However, I knew that I need to help him to save him from himself.
Giving Rescue & Shelter Dogs a Second Tail as an Emotional Support Dog*
Wounded Paw Project (WPP) is dispelling the belief that shelter dogs are not practical candidates as Emotional Support Dogs. This notion is based upon the idea that by breeding, one can control temperament, wellness, and longevity. Anthropological data does not support the idea that upbringing and race/color influences level of performance or – more importantly – constructive contributor to society. Shelter Dogs exemplify the military creed [dogma] of "Service before Self".
*Service, Emotional, Therapy, Comfort, Mobility, Sexual Trauma, Courts, etc.
Wounded Paw Project Newsletter
Sign Up for Updates, Volunteer Opportunities, and More: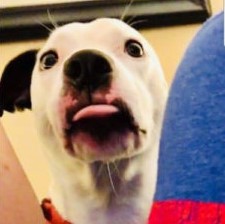 Pebbles, is a one-of-a-kind pure loving dog. She is a rescue with a passion for children. She is currently in training to become a emotional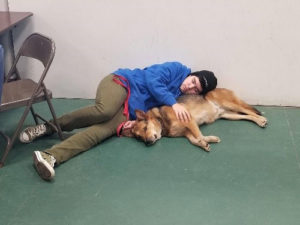 Originally name Rover from an Amish Community in Maryland. "Dover" had the natural instinct to heal and love. He is our first to be given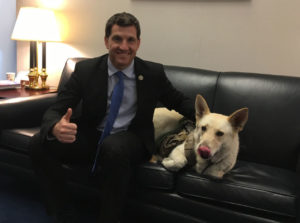 Obi was attacked and suffering from his own PTSD. Knowing that WPP is known for taking the hard cases. We did what most won't or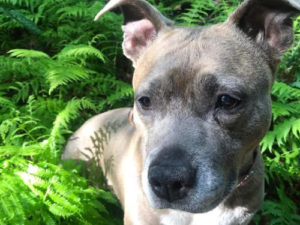 Bella was a test of the Wounded Paw Project core competencies. She was to be euthanized for being dog aggressive. When we picked her up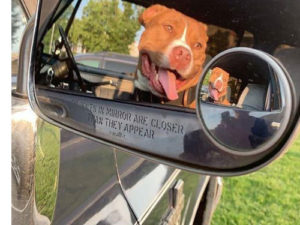 Kane came from a dog fighting ring and was used to breed. We decompressed him and showed him love. And the rest is to your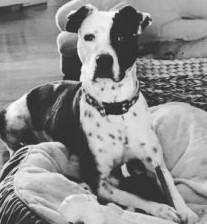 Jazmine was one of our more severe cases. She came from West Virginia and was abused and left for dead in the woods. We trained