We Are Looking for Grant Writers!
Wounded Paw Project is a nonprofit that was established in 2009. We are an organization dedicated to providing dogs with the opportunity to serve as service animals for wounded veterans and children with disabilities. Our mission is to provide rescued shelter and stray dogs – along with training, veterinary care, rehabilitation, and placement services – so they can become loving companions for people who need them most.
In order to continue our vital work of rescuing homeless dogs from shelters across the country and placing them into homes where they will become cherished members of the family, while also helping cuntless individuals heal emotionally through their interactions and relationships with these pups we need your help! We are looking for grant writers to volunteer their time and expertise to assist in obtaining funds so we can continue helping these animals in need.
These grant writers will be responsible for finding funding opportunities for Wounded Paw Project and writing high-quality proposals to earn grant money. They will be responsible for researching deadlines, drafting grant requests, and submitting these grants for approval.
Effective grant writers should be able to conduct research and have excellent communication skills. They should be able to clearly communicate in both written and verbal communication.
Other Duties & Responsibilities of Grant Writers Include: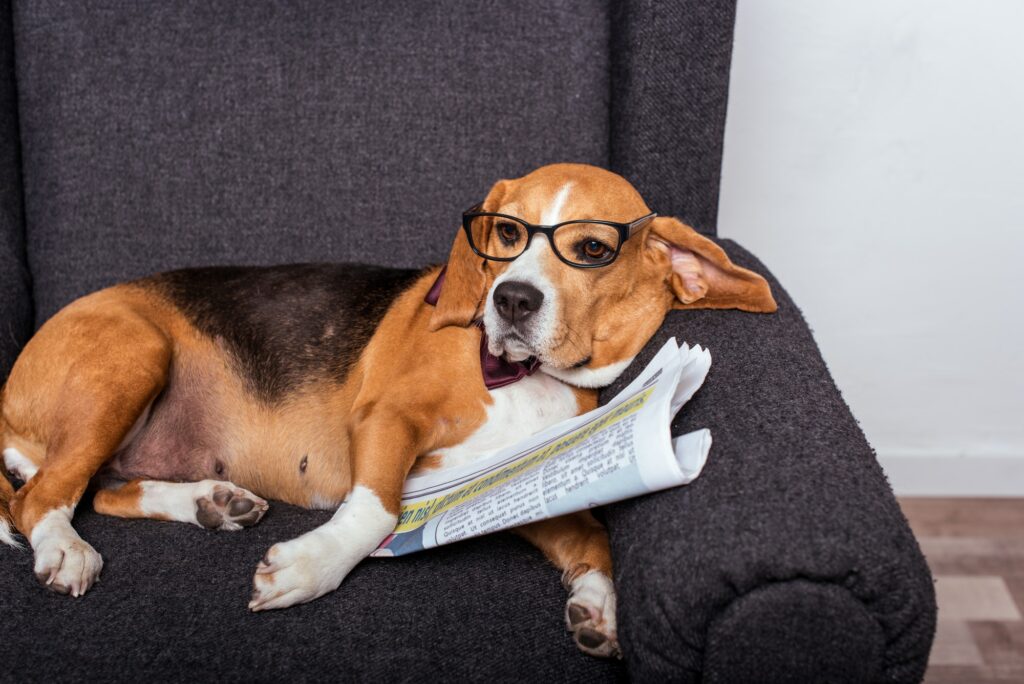 Qualities we Look for in Grant Writers
Successful Grant Writers are driven and proactive when it comes to seeking out new funding sources. When proposing ideas, they are comfortable making suggestions and looking into every possibility for obtaining funds for Wounded Paw Project. Successful Grant Writers should be natural storytellers and be able to supplement their creativity with data-driven research. This will allow them to share information about Wounded Paw Project and our organization's mission in a way that appeals to each grant provider and shows the providers that WPP is a good steward of the grant money. Grant Writers also enjoy taking a systematic approach to writing and are perfectionists when it comes to the details of the grants they are submitting.
Get Involved with WPP Through Grant Writing
If you are looking for ways to get involved with our team at Wounded Paw Project, then being a grant writer may be the perfect way to do just that! As a grant writer, you will be working directly with our dedicated staff and wonderful volunteers in order to help us obtain the vital funding we need for rescuing shelter dogs.
If this sounds like something that would interest you then please contact us today! We are always looking for new team members who can add value to our organization and help us provide a voice to the voiceless!